Not much time to work on the S2000, so I made a video instead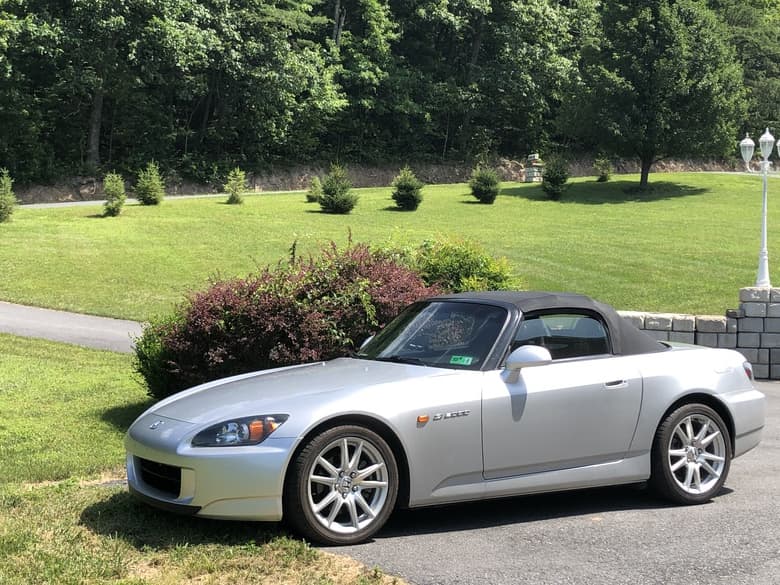 As usual I'm pulled in too many different directions to make much progress on my car projects. As a result I didn't have much time to work on S2000 or any of my other projects. On the other hand I finally got around to sticking together some footage I took over the last couple of months for a project intro on YouTube.
Not super stoked about the video quality as the camera on my Android phone isn't that great. Note to self, need to free up space on my iPhone. But the video part is a different topic for potentially a different blog at some other time.