Ah yes, the infamous S2000 clutch master cylinder strikes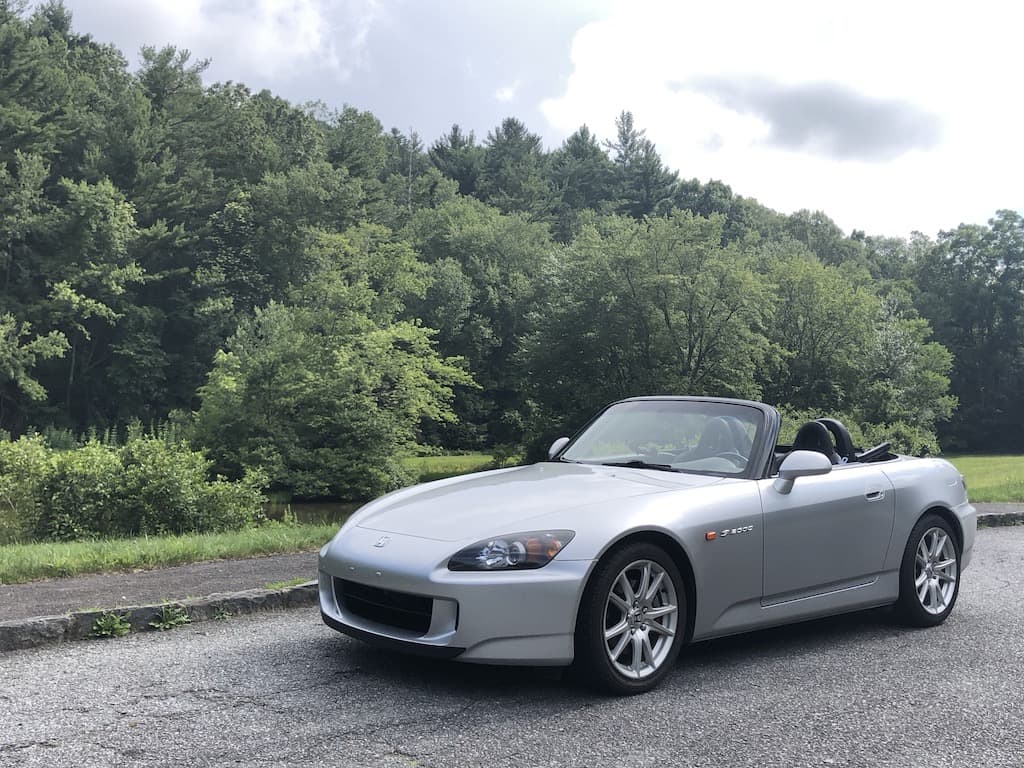 Nothing much happened with the S2000 since the last post. I was chasing roof leaks on my shop and temporarily patch them. Today I finally got around checking the clutch master cylinder as hadn't been 100% happy with the clutch action since I bought the car. I guess I found one of the reasons why:
Yep, I guess that warrants a new clutch master cylinder. I'll also change the clutch line at the same time and replace it with a braided hose while I've got it apart. I know a lot of people suggest that braided clutch lines are a waste of money, but in this case I'm looking at an 16 year old rubber hose that has seen better days. Oh, and take the clutch delay mechanism out.