Catchup, moving across the country, and I'm back with another Miata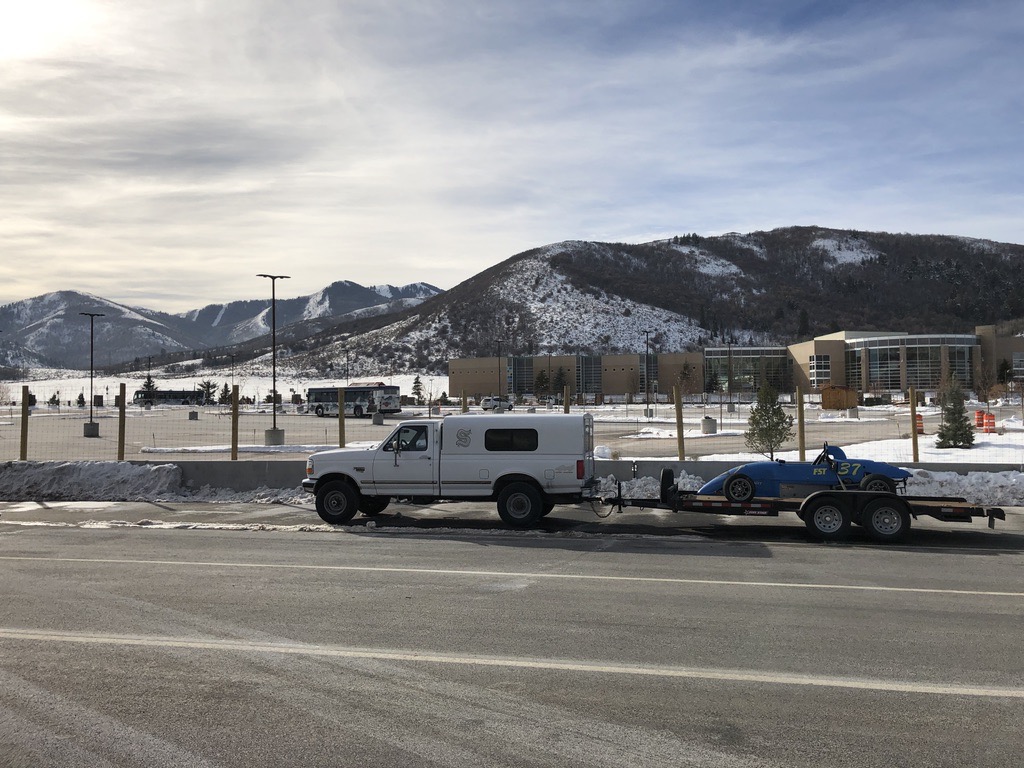 It's been quite a while since my last post. We ended up moving across the US and between selling our previous house, buying another one, the move itself and all the fun stuff that comes with a new house, I haven't been able to do much with cars recently.
As part of the move, I ended up driving almost from shining sea to shining sea with my old Powerstroke towing my Formula car and filled up completely with all the items the movers wouldn't take, like car-related liquids. Oh, and did I mention that we moved in early December, because that's clearly the time of year to take I-80 across the country?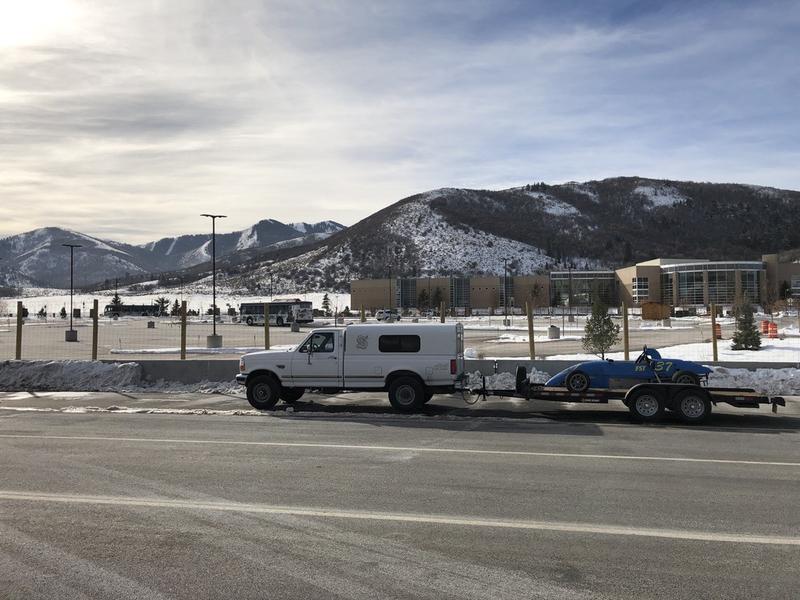 Fortunately I got lucky with the weather and it was dry (albeit cold) for most of the whole trip.
Once on the East Coast, I did end up selling the white Miata that has featured on the blog and replaced it with a 95 M-Edition. I've been after one for quite a while and one in need of a bit of TLC but in overall decent condition showed up a few hundred miles from here. It even did come with a hardtop. While the white one was more of a track car, this one is going to be used more as an occasional daily driver and will be more on the streetable side of things. Which is one of the reasons this one isn't getting a rollbar. The other reason being that adding a rollbar always makes the interior in an NA Miata a little too tight for me.
I also decided to do something a little different and chronicle the build or whatever it will turn into on YouTube. Here's the first episode that introduces the car:
Updates will follow whenever I get around to them - between getting the house ship shape, fixing up the shop building that came with the house and work that pays for all the toys, this is going to be a rarer event than I'd like, but we'll get it done.