Servicing the Maxton Rollerskate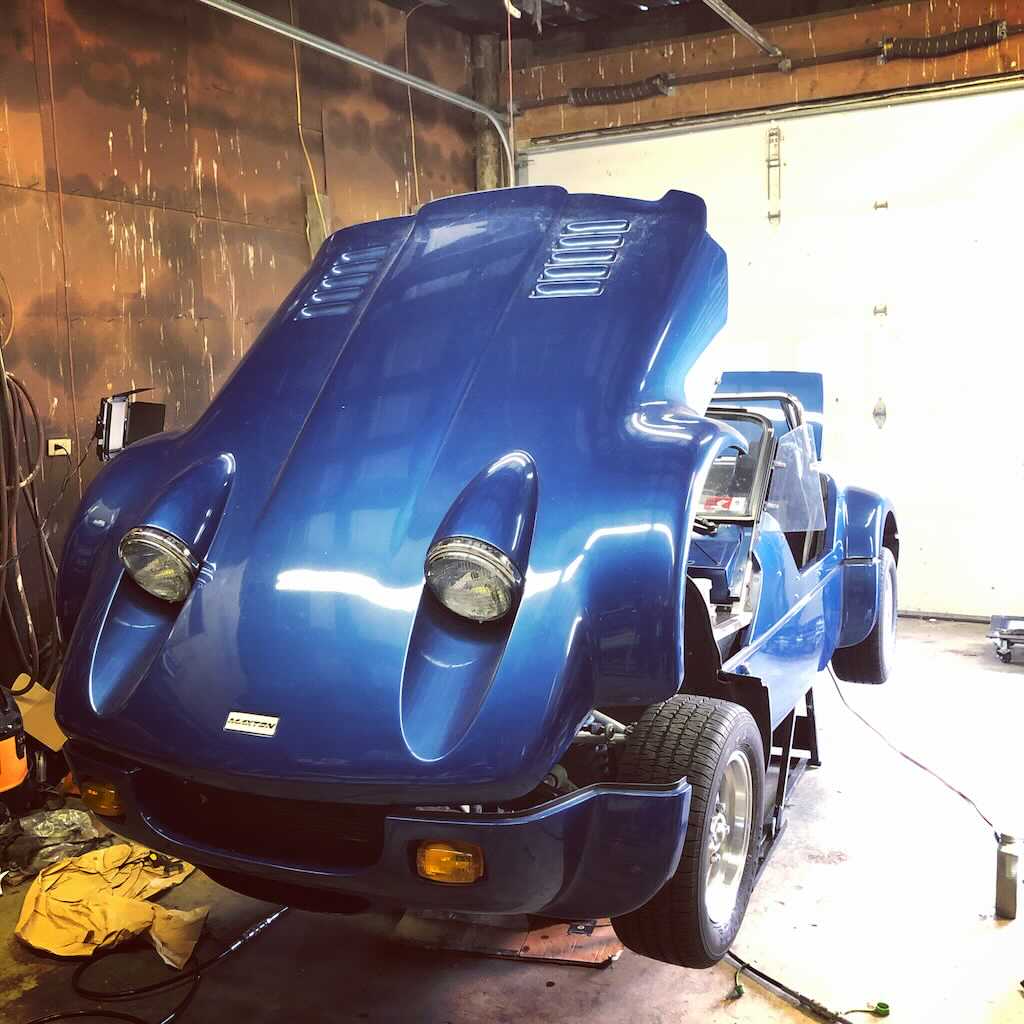 I can't believe I've actually owned this car for over a year. Unfortunately it got stuck in the back of my workshop when the Subaru BRZ decided to lunch its engine. Fortunately the BRZ is finally in the shop for an engine replacement and I got to pull out the Maxton and take care of some necessary work.
After the servicing work, it passed its annual inspection with flying colours and I managed to even take it out for a spin on local road. I really do need to address the issues with the non-working speedometer and the fuel gauge that is pegged on full, because right now I'm very reluctant to drive it very far, at least without a petrol can in the passenger seat.